WILL HOGE
"I hit a wall," says Will Hoge. "I was doing the best touring of my career and I had a great, steady gig writing songs, but I was falling out of love with being in a band. I didn't have a good answer when I asked myself, 'Why am I still doing this?' So I walked away. I had to figure out what was next."
For Hoge, what came next was a quest to reclaim the joy and the magic that had drawn him to music in the first place. He let his band go and hit the road for roughly a year of solo shows, crisscrossing the country by himself with just a guitar and a keyboard. He felt rejuvenated by the freedom and began writing material that reenergized him, that made him feel like a kid falling in love with rock and roll all over again. Those songs ignited a dormant flame somewhere deep within Hoge's soul, and now they form the bulk of Anchors, his strongest and most nuanced album to date.
JoHN PAUL WHITE
Beulah. It's a small, complicated word with a tangle of meanings.
It's the title of John Paul White's new album, his first in nearly a decade, a remarkably and assuredly diverse collection spanning plaintive folk balladry, swampy southern rock, lonesome campfire songs, and dark acoustic pop. Gothic and ambitious, with a rustic, lived-in sound, it's a meditation on love curdling into its opposite, on recrimination defining relationships, on hope finally filtering through doubt.
Beulah is also something much loftier. For the poet and painter William Blake, Beulah was a place deep in the collective spiritual unconscious. "I won't pretend to be the smartest guy in the world," says White, "but I dig a lot of what he's written. Beulah was a place you could go in your dreams. You could go there in meditation, to relax and heal and center yourself. It wasn't a place you could stay, but you came back to the world in a better state."
YESTERDAY'S WINE
Yesterday's Wine captivate and charm their audience in any venue. Music festivals and songwriter rounds across the country have been buzzing about the brilliant shows delivered by the duo. Wyatt Durrette and Levi Lowrey are acclaimed singer-songwriters in their own right, brought together by their craft and love for sharing music. Wyatt and Levi collaborated in the past, lending their talents in co-writing on the Zac Brown Band song "Colder Weather" which spent two weeks at #1.
Levi and Wyatt also contributed in writing on the GRAMMY award winning ZBB song "The Wind". Individually, Wyatt has 7 more GRAMMY Awards and Levi has performed extensively with acts including Mumford and Sons, Kid Rock and Alabama. Now performing together as Yesterday's Wine, the pair epitomize the magic in story-telling through song.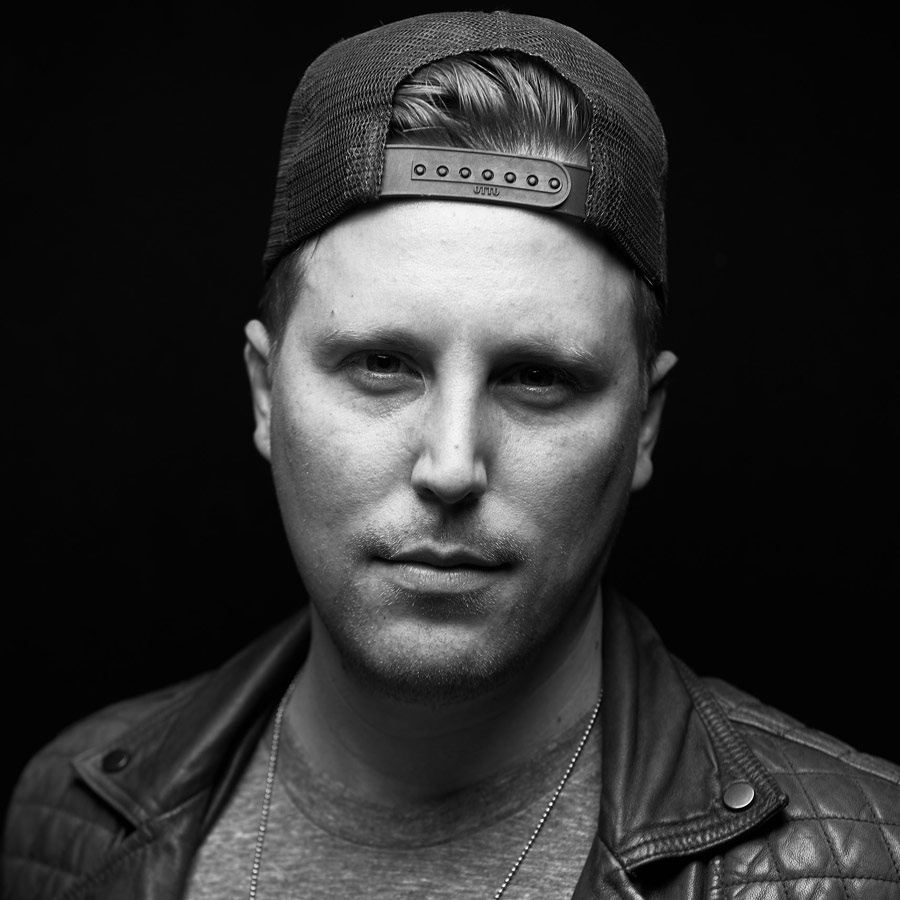 Andy Albert is a country music singer and songwriter from Roswell, Georgia. He moved to Nashville in 2011 as a part of the band Bonaventure with Dan Smyers (Dan + Shay). A few years later he signed a publishing deal with Downtown Music, and began writing full time. Shortly after he landed singles with Blake Shelton (She's Got A Way With Words) and Granger Smith (If The Boot Fits), and has since written for and had cuts with numerous artists including Carrie Underwood, Dustin Lynch, Nick Fradiani, and many more.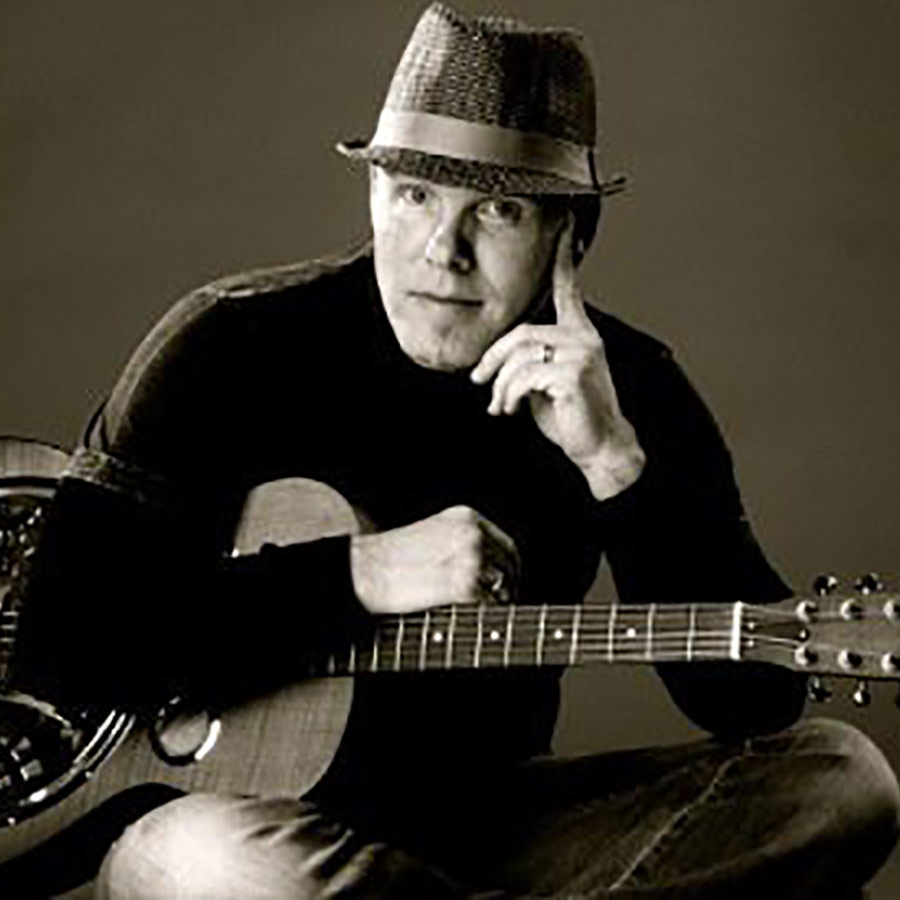 A little bit muddy water Mississippi, a little bit California beach bum, Danny grew up playing, singing and writing for his family gospel band while being consumed with 70's FM radio. He achieved his first #1 gospel song as a writer at age 17 before moving to Nashville and spending the 90's singing lead in country rock band, Western Flyer. After Western Flyer disbanded, Danny's vocal talent lead to singing 100's of songwriter demos as well as adding background vocals to numerous albums by the likes of Blake Shelton, Montgomery Gentry and Keith Anderson before focusing on his passion for writing songs.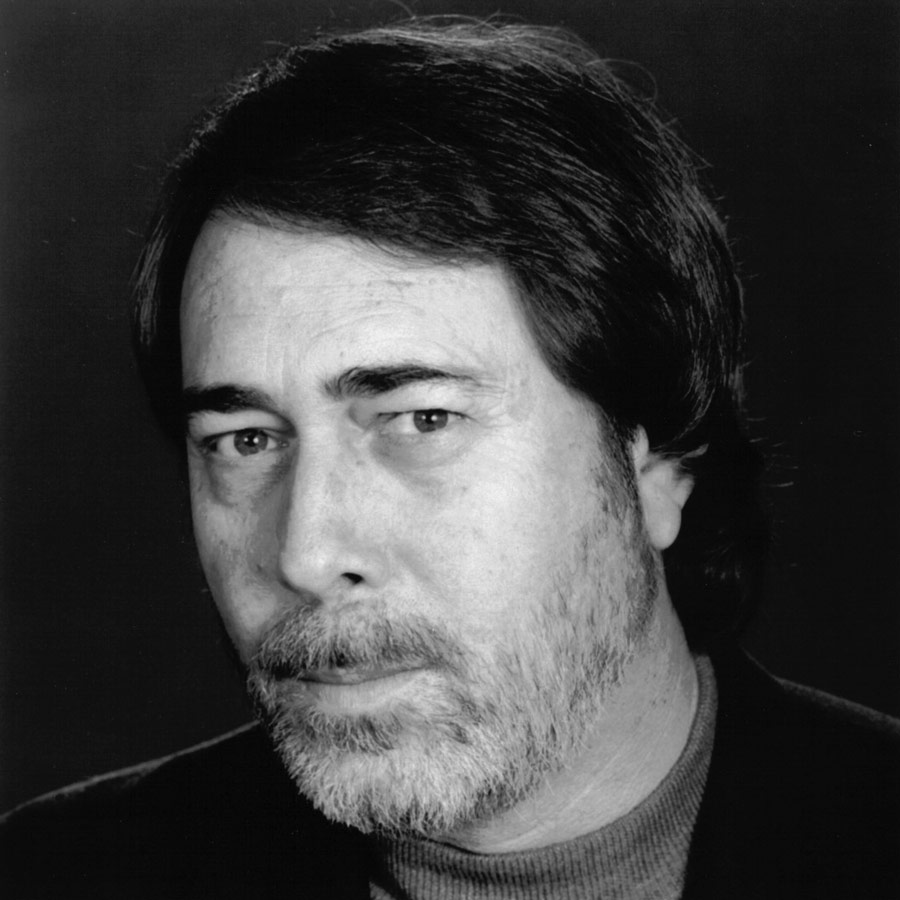 Jim McBride is a member of the Nashville Songwriters Hall of Fame. He moved from his hometown of Huntsville, AL to Nashville to write songs full time after Conway Twitty took his song "A Bridge That Just Won't Burn" to #2 on the country charts.
Jim McBride songs have been recorded by over 100 major label artists including Johnny Cash, George Jones, Reba McEntire, Willie Nelson, Jerry Lee Lewis, Charley Pride, Alabama, Toby Keith, Dwight Yoakum, The Oak Ridge Boys, Keith Whitley, Crystal Gayle, Gene Watson, Trace Adkins and Luke Bryan.
Phillip White is an Alabama native that has spent the last 20 plus years writing songs for some of the biggest artists in the business. George Strait, Luke Bryan, Chris Ledoux, Vince Gill, Bonnie Tyler, Scotty McCreery, Darius Rucker, Wynonna, Reba, Blake Shelton, Rascal Flatts, Jake Owen, and Neal McCoy are some of the artists that have recorded Phillip's work.
Among these include the 2003 ACM song of the year "I'm Movin' On," The Theme song for Reba's self-titled hit television show "I'm A Survivor" and Blake Shelton's "Nobody But Me."
Everything in Jon McLaughlin's life makes its way into his music, whether he's conscious of it or not. The artist, raised in Indiana and based in Nashville, brings all of his experiences and beliefs into each song he creates, something that is especially true now that he's the father of two young girls.
Jon released his debut album, Indiana, in 2007 on Island Def Jam, attracting fans with his heartfelt, hook-laden songwriting and impassioned delivery. He's released five full-lengths in the twelve years since and revealed a true evolution in both his piano playing and singing. He's played shows with Billy Joel, Kelly Clarkson and Adele, collaborated with longtime friend Sara Bareilles, co-written with Demi Lovato and even performed at the Academy Awards in 2008.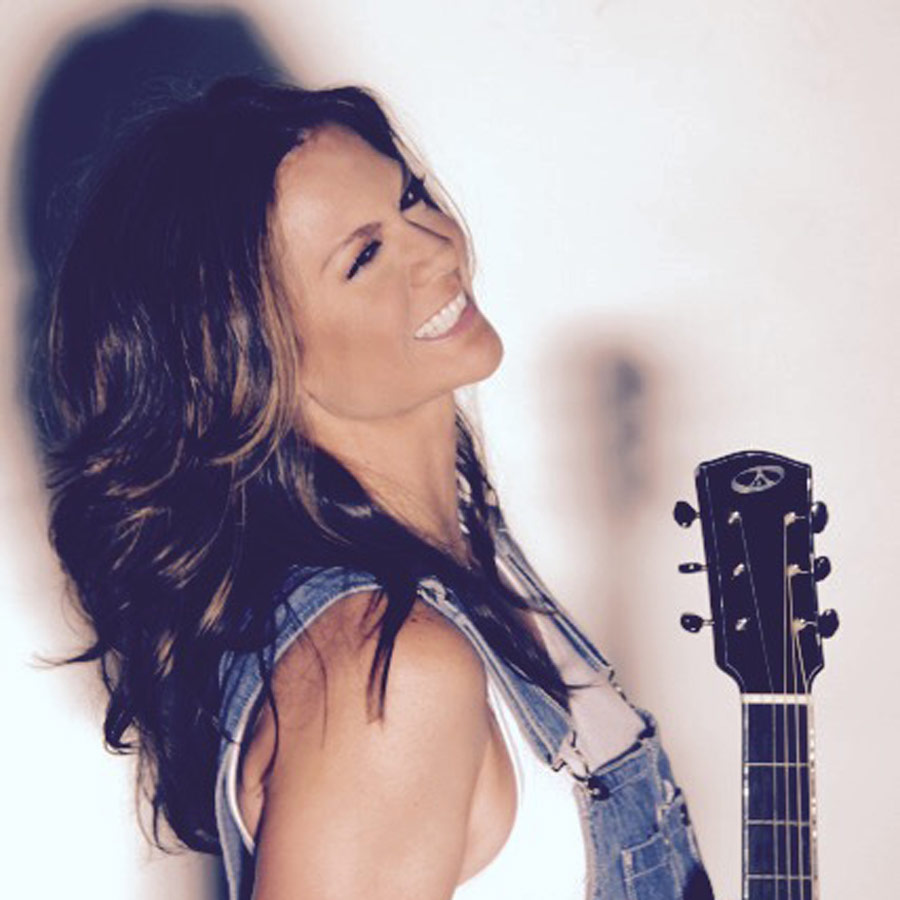 It's hard to deny the pure talent and passion for her craft that is clearly the driving force behind many of artist Bridgette Tatum's high profile career milestones. In 2009, this native of Florence, South Carolina, co-wrote the Most Played Song on Country radio stations across the United States. A tremendous achievement for any songwriter, the song, "She's Country" (recorded and released by Platinum-selling country superstar Jason Aldean), held the #1 position on the chart for two consecutive weeks, reached two million plays, and out sold every genres ringtones, all of which are rare accomplishments, as well.
A five time Grammy Nominee, Jeffrey Steele has been recognized by BMI for over 65 million airplays for hits he penned for a multitude of artists including Keith Urban, Eric Church, Zac Brown Band, Jimmy Buffett, Montgomery Gentry, Lynyrd Skynyrd, Cher, .38 Special, Faith Hill, Tim McGraw, Trace Adkins, LeAnn Rimes, Rascal Flatts and Van Zant, Joe Cocker, Little Feat ft. Bob Seger, Joe Bonamassa, Cascada and more.
Joal Rush began his musical voyage at an early age. Starting out as a vocalist, he eventually began playing a wide variety of instruments, including drums, guitar & bass, as well as "dabbling" on piano. Rush has been performing live for the past two decades plus, sharing the stage with nationally renowned artists Zac Brown Band, Jason Isbell, Darius Rucker, Lee Brice, Shovels & Rope, Sister Hazel, Drivin' n Cryin', Edwin McCain, Jay Clifford(Jump, Little Children), Jakob Dylan, Big Head Todd & the Monsters, Styx, and Foreigner, while releasing a handful of albums along the way(Delightful Things, Imagination, Wares). Rush's music uniquely blends influences of Americana/Folk/Pop/Rock & Soul, to create a style all his own.
Travis Meadows started writing and playing and ended up working with Miranda Lambert, Dierks Bentley, Keith Urban, Emily West, Keith Gattis, Waylon Payne. He's been in Brooks & Dunn and Reba's band, written music for film and TV projects from Justin Timberlake's Alphadog to Emily Blunt's The Girl On The Train and like a million TV shows.
"We met in guitar class" is not a thing many people can say...but Sarah Zimmermann and Justin Davis performed together for the first time on the very same day they met...in guitar class.
Fast forward, following the international success of Striking Matches' 2015 album "Nothing But The Silence", produced by T-Bone Burnett, and 9 songs on TV's "Nashville", Davis and Zimmermann have teamed up with Kennedy Karate (BØRNS, Silver Sun Pickups) for their second LP, an album in a style they call "blues-pop" - an amalgamation of their blues and roots based guitar riffs, combined with pop melodies - due out this summer.
Striking Matches are gearing up for an international tour with dates in the US, UK, and Europe all throughout the summer and fall, along with the release of the new record.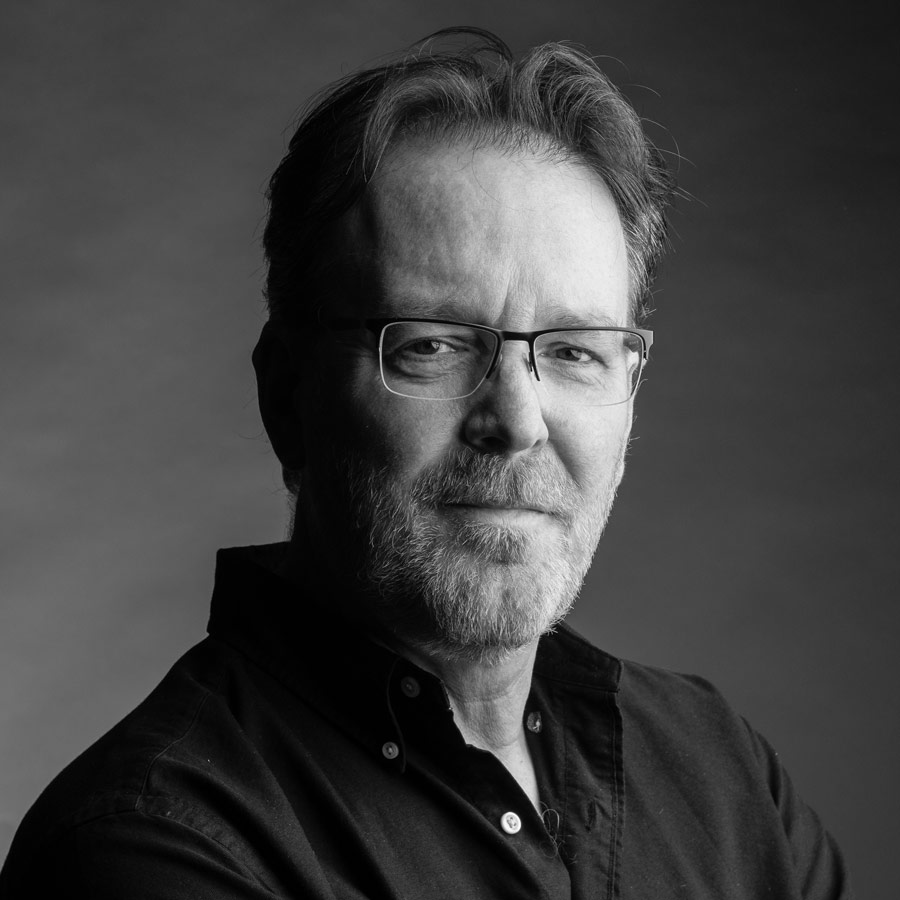 Grammy nominated Chris Lindsey has created major hits for Taylor Swift, Blake Shelton, Kieth Urban, Tim McGraw, Carrie Underwood, Faith Hill, Martina McBride, Ryan Tedder, The Civil Wars, Kellie Pickler, Sara Evans, Lonestar, and many others. Lindsey has over 250 commercial recording of his songs selling 90 Million records and counting…
With a fierce determination to see her dreams and aspirations come to life, Jesse is enjoying the success she has worked so hard for. In 2016, Jesse co-wrote Kelsea Ballerini's #1 hit, "Peter Pan", Keith Urban recorded her song "That Could Still Be Us" on his platinum selling album Ripcord, and her song "Feels Like Christmas" was recorded by the acapella group, Straight No Chaser for their 'I'll Have Another…Christmas Album.' In 2017, Jesse was awarded "Breakthrough Songwriter of the Year" by Music Row. This same year, at the annual NSAI Awards, "Peter Pan" was voted as one of the '10 Songs I Wish I'd Written' by her fellow songwriter peers. As if this year couldn't get any better, Jesse saw her song "Like I Loved You", co-written with and sung by Brett Young, soar up the charts to the #1 spot for 3 weeks. This became Jesse's second, back-to-back #1.
Mark Irwin co-wrote Alan Jackson's first number one hit "Here In The Real World", two time CMA Song of the Year nominee and winner of the Music City News' Award for Song of the Year 1990.
Mark also had songs recorded by Randy Travis, Martina McBride, George Jones, FaithHill, Lee Brice, Thomas Rhett, Bomshel, Billy Ray Cyrus, Jessie James, Tracey Lawrence, Sammy Kershaw, Chely Wright, Patty Loveless, Highway 101, The Whites, Chris LeDoux, Bucky Covington, Glen Campbell, Neal McCoy and The Dirt Drifters, among others.
Wyatt Durrette is an acclaimed singer/songwriter from Richmond, VA. Best known for his work with Zac Brown Band, Wyatt's songs have garnered a record-setting collection of hits. Forty total song collaborations have led to 22 MILLION singles sold, 8 MILLION albums sold and 12 #1 hits, to be exact. His songs have secured 8 GRAMMY Awards and countless nominations. Wyatt has been presented with the incredible honor of the CMA Triple Play Award not once, but twice, as "Chicken Fried," "Whatever It Is," and
"Toes" were all chart-topping hits within a twelve-month period, followed by "Highway
20 Ride," "As She's Walking Away," and "Colder Weather."
Based in Nashville, TN, songwriter Chris Lindsey (Every Time I Hear That Song" / Blake Shelton, "Poison and Wine" / The Civil Wars) has set out to discover what makes creative people tick.
Starting with what he knows - writing - and branching out to various aspects of the music industry, Pitch List explores what it means to be a songwriter, and ultimately, a person. Join us as we talk with some of music's hit writers at the top of our Pitch List.
Cliff Cody grew up in west Texas and moved to Nashville at 20 years old to find what most people discover about themselves—he wasn't ready and he needed to go out and live life to have something to write about. He married Amy Beck who he met at the Bluebird Café in 1996, had a daughter, Veronica and became a registered nurse. He spent the next decade living that life and writing songs about it. His talent, though, was undeniable and in 2005 Cliff signed his first publishing contract with EMI/Sony Music.
Jesse Rice is a multi-platinum selling and award-winning singer-songwriter and producer in Nashville, TN. Originally from low-country South Carolina, Rice moved to Nashville in 2002, where he began working for EMI Music Publishing. From 2007 to 2014 Rice was a staff songwriter at Artist Revolution Publishing. In the winter of 2014 he then signed a worldwide publishing deal with Ole Music Publishing.
As a writer, Rice has won ACM, CMA, AMA, Billboard, BMI & SESAC Awards, including Awards for SESAC Song of The Year and ACM & CMA Single of the Year for Florida Georgia Line's hit " Cruise".
Matt Warren was born in Nashville, TN. He is a graduate of Gallatin Senior High & has a BS degree in Education from Middle Tennessee State University.

He first debuted into the Nashville music scene as an artist in 1996 when he & his band, 40 East, signed a deal with the Nashville booking agency Crescent Moon Talent & began a fall tour of the southeast region. The band broke up before they could make a record. His next endeavor as an artist was with his band Papa Joe in 2001. They released their debut record, "Storybook Ending", on Warren's own independent record label Stonewall Music.
Mike Luginbill is a singer-songwriter, vocal arranger, and soloist in the world-renowned a cappella group Straight No Chaser. His lead vocals, arrangements, and original songs have been featured on over a million albums that SNC has sold since signing with Atlantic Records in 2008.
In his work with Straight No Chaser, Mike has recorded duets with Kristen Bell and Colbie Callait and collaborated with Sara Bareilles and Mark Kibble from the Grammy winning gospel group Take 6. He regularly writes with such independent artists as Small Town City, Ryan Ahlwardt, and Willie Lock. Mike has performed on two national PBS specials, The Today Show, The Macy's Thanksgiving Day Parade, Late Night with Jimmy Fallon, and thousands of stages worldwide.